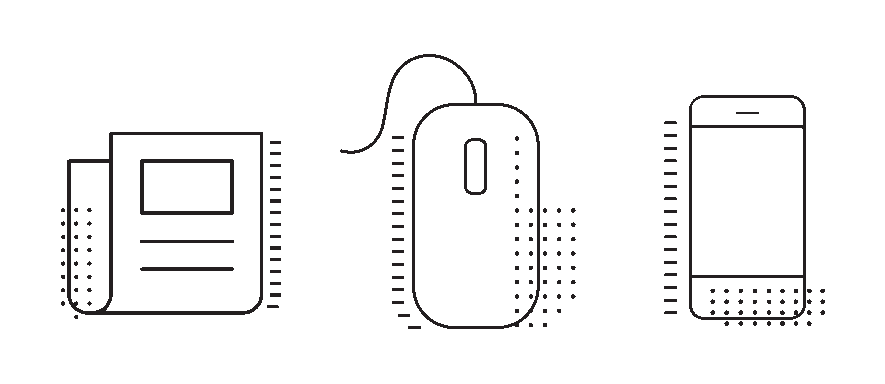 About Us
INTERACTIVE MAX TECH PVT LIMITED (INTERACTIVE) is a technology and full service communications company and is perhaps, the only one of its kind. Started in 1999, INTERACTIVE is a true-blue technology company that went on to build a successful advertising business, which together, offers an unparalleled bouquet of services, all under one roof.
A rare amalgamation that brings about a synergistic output, where the strong design and communication capabilities, ably complement our technology forte, and vice versa.
So, whatever be the business challenge or requirement, we have what it takes to see it to fruition.
All because, we have


'The Power To Do'
Our Philosophy
At INTERACTIVE, we follow a simple Philosophy of 'Can Do, Will Do', which is inspired by our core brand positioning of 'The Power to Do'. Which is why you will never hear the word 'cannot' being uttered even in hush tones. Every challenge, no matter how daunting, is met head-on, bringing to the fore, the collective skills and experience to find a solution that works, within the stipulated time frame.