Highlights of BMO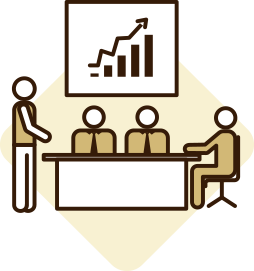 Plan & host meetings with ease
Create, modify, and delete meeting day, date, time and venue for business meetings.
BMO is all about organizing meetings, creating agendas (with built-in templates) and bring forth key outcomes to circulate and share among attendees.
Personalized User IDs to access information
Business meetings are meant to discuss confidential and crucial issues, so security is key. With BMO, every attendee will have a customizable login.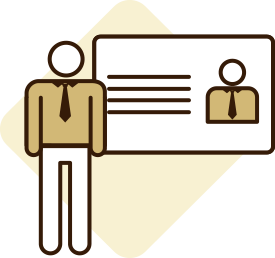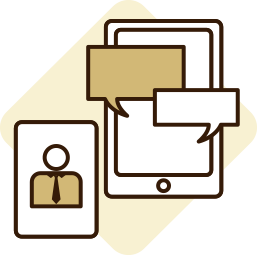 Minuteas of Meetings can be viewed and discussed within the App
Share and send meeting minutes' summaries, which include attendance, notes, tasks, pictures, and documents to anyone with a single click.
Notes in form of book
Read notes on an iPad by flipping through the pages or go to any page directly, by selecting the page number from the 'Page Number Bar'.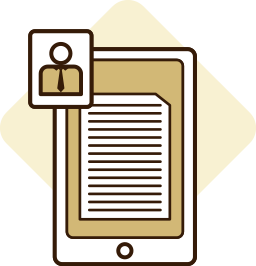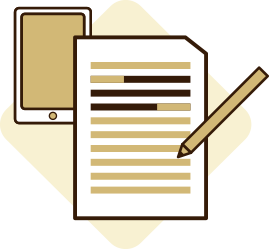 Create, edit and highlight notes
Create and highlight important points in your notes with different colours in order to prioritize tasks. Use "pinch to zoom" option and customizable font size to suit your readability level.