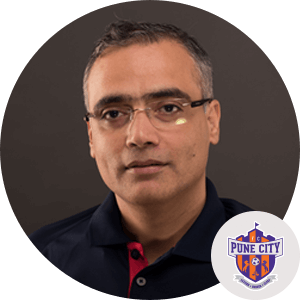 INTERACTIVE - our Branding Partner, has always demonstrated a high level of professionalism and creativity, working round the clock to deliver against tight deadlines. It's been a real pleasure working with their dedicated and committed team, to create some outstanding advertising.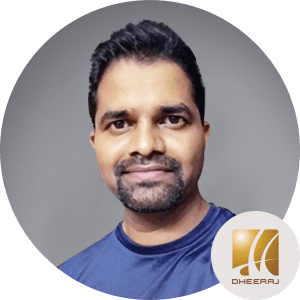 INTERACTIVE is unlike any other advertising agency. They think positive and act positive, no matter what the odds are. Their commitment to creating outstanding work, time and again and within the deadlines is really commendable. A case in point in the LivSmart multi-media campaign done recently. INTERACTIVE is a dream agency to work with.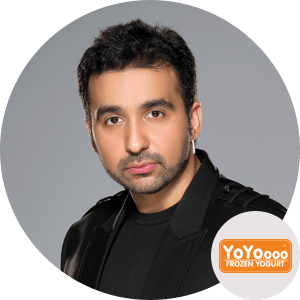 Rarely do you come across a communications agency that truly partners with you in every sense of the word. INTERACTIVE is a shining example of an agency that takes charge, pulling out all the stops to deliver a delightful creative product. We're proud to have partnered with INTERACTIVE on the YOYOoooo brand, where they did some excellent work on the Retail Merchandise and Packaging.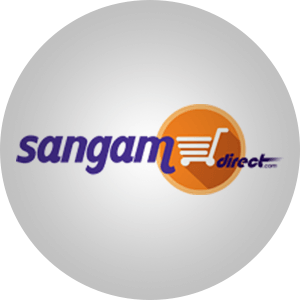 "Designing and developing a mobile app for this online grocery store was no easy task. INTERACTIVE partnered with sangam direct to design and develop the same, delivering against all odds."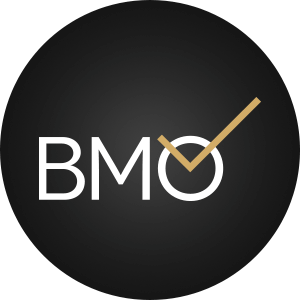 "I would have nightmares trying to organize Board Meetings. And then with the Board Meeting Organizer (BMO) developed by INTERACTIVE, it just became a cake-walk!"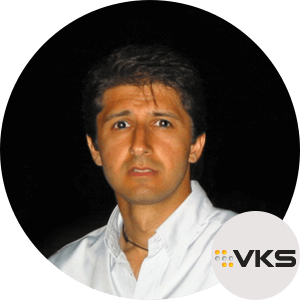 "When it's about technology, distance doesn't matter. Sitting in London, I approached INTERACTIVE to help build the e-commerce portal for my sports brand store 'VKS'. Taking full ownership of the task, the INTERACTIVE team worked round the clock to develop and roll it out against stiff deadlines. The commitment displayed was exemplary to say the least"