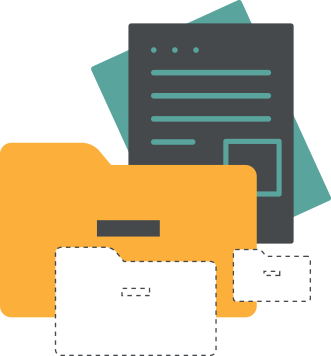 INTERACTIVE eBuild ERP lets you track paperwork and finances across business departments associated with contracts from a single, easy-to- use point of reference.
This saves valuable time and acilitates knowledge sharing, in turn, increasing your margins and project management efficiencies.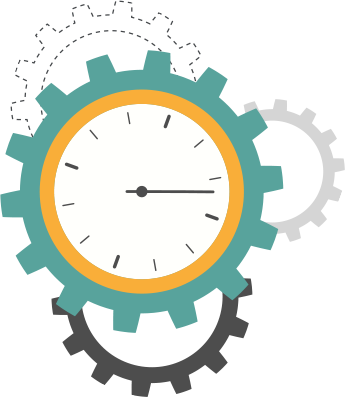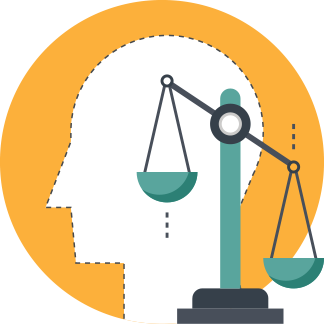 You'll have greater control and a better understanding of all your projects, allowing you to make pro-active decisions with ease.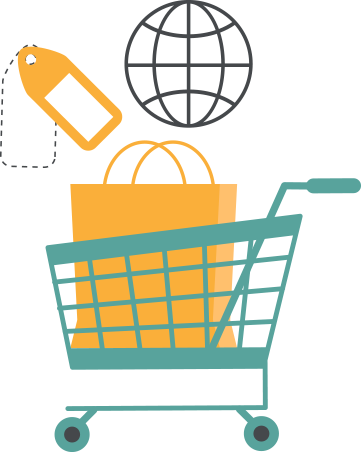 This is tightly integrated with the Inventory, Payments and Legal modules. Purchase Managers can now accurately and easily access information about material requisition, enquiry, quotation, price comparison, negotiation, purchase order, material receipt note and invoice generation in real time.
Store Managers can track complete details of the stock, material purchased, transferred and returned along with the inventory management process.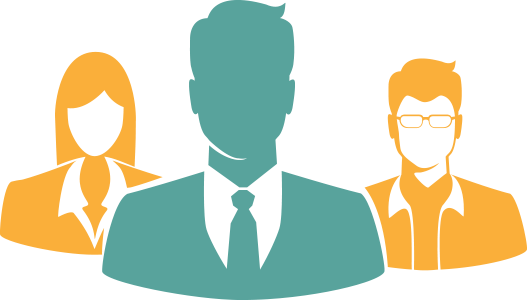 ERP for Pacifica Companies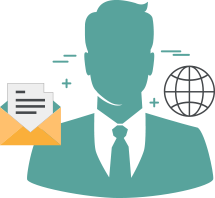 Client Profile
Headquarterd in Ahmedabad, Pacifica Companies started its India operations in 2004-05.
It has completed more than 20 residential and commercial properties in India,
including a few high profile names such as the Courtyard by Marriott in Ahmedabad,
Hill Crest in Hyderabad, andMadrid County in Vadodara.
The company has executed projects across the country namely Delhi, NCR, Ahemdabad, Chennai, Bangalore and Pune .
The Challenges
The presence across many cities has posed a big problem. Regulators is each state have their own regulations
and compliance for different types of projects.
This not only made managing projects difficult but also resulted in delays in execution,
thereby throwing expansion plans off gear and affecting revenue overall.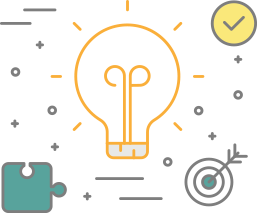 The Solution
eBuild set up a system with key pre-defined parameters,
based on which most processes like raising demand letters based on completion of an activity; making advance plans
on purchase of material and issuance of sub contracts and their bill generation would happen seamlessly,
with correct checks and controls in place, thereby aiding the generation of reports essential for the state body to approve.
By using eBuild, the company was able to save money, as manpower wasn't spending time on redundant
tasks but instead focused on issues that could arise due to unforseen circumstances.
The company also saw a jump in timely collection of dues based on demand letters that were generated on important
milestone completions. This further helped them maintain their cash reserves.